Roll over image to zoom in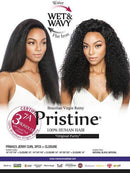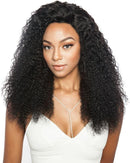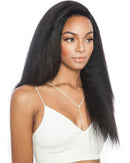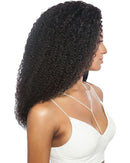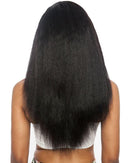 Description
Mane Concept Pristine® Wet & Wavy 3pcs + Closure Bundle - Jerry Curl
100% UNPROCESSED HUMAN HAIR
The search for quality, unprocessed hair is finally over. Pristine hair is carefully chosen from only the top quality virgin hair on the market. And just like untouched and fresh snow, Pristine is clean, spotless, and unpolluted. Turn back the clock to when things were simple and easy with Pristine – Experience Original Purity.

Available Lengths:
10"/12"/14" + CLOSURE 10"
14"/16"/18" + CLOSURE 14"
18"/20"/22" + CLOSURE 14"

Available Colors:
NATURAL, NATURAL BLACK

BENEFITS:
• 100% UNPROCESSED HUMAN HAIR
• SOFT AND LASTING HEALTHY TEXTURE
• WET & WAVY STRAIGHT-CURLY STYLES
• TOLERATES BLEACH UP TO 40 VOL*
• EXCELLENT COLOR RESULTS*

*DISCLAIMER: Our Natural Black colored hair comes pre-dyed for your
convenience and is not suited for bleaching or dying.